I was born to be a teacher; it comes naturally to me.  After twenty-two years in the fitness business, I stepped outside of the box and became a health coach and writer.
My writing career started in 2006 with two articles published by the American College of Sports Medicine.  This was the spark that ignited my desire to become a writer.  My first book was published in 2012 about an incredibly important topic: childhood obesity.
The CDC says that 80 percent of chronic diseases are preventable. Preventable! Let's get busy.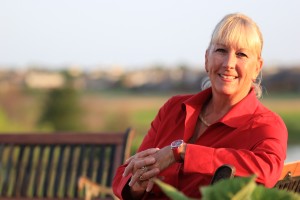 Review my LinkedIn page and resume on this page: https://www.linkedin.com/in/babs-hogan-med-16164743